MV Fixed Capacitor Banks Manufacturer in India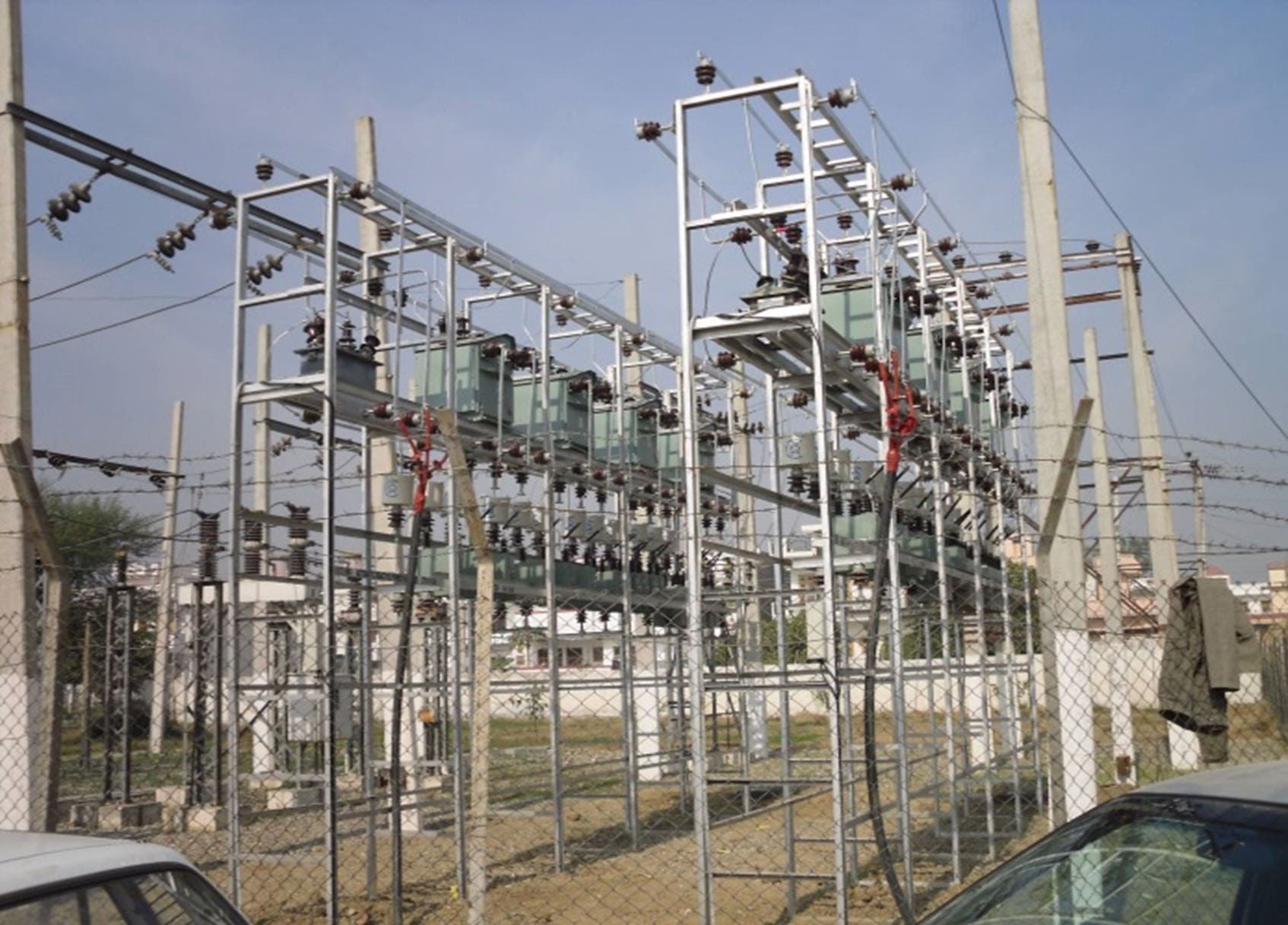 Features :
Compact in size

It is the most economical form of power Factor Improvement

Only HRC fuse towards protection of Bank

Delta connected bank Hence neutral conductor is avoided

Built with inrush current liming reactor

During power fluctuation capacitor may be subjected to hot switching. Avoided in switched type banks
Different Views :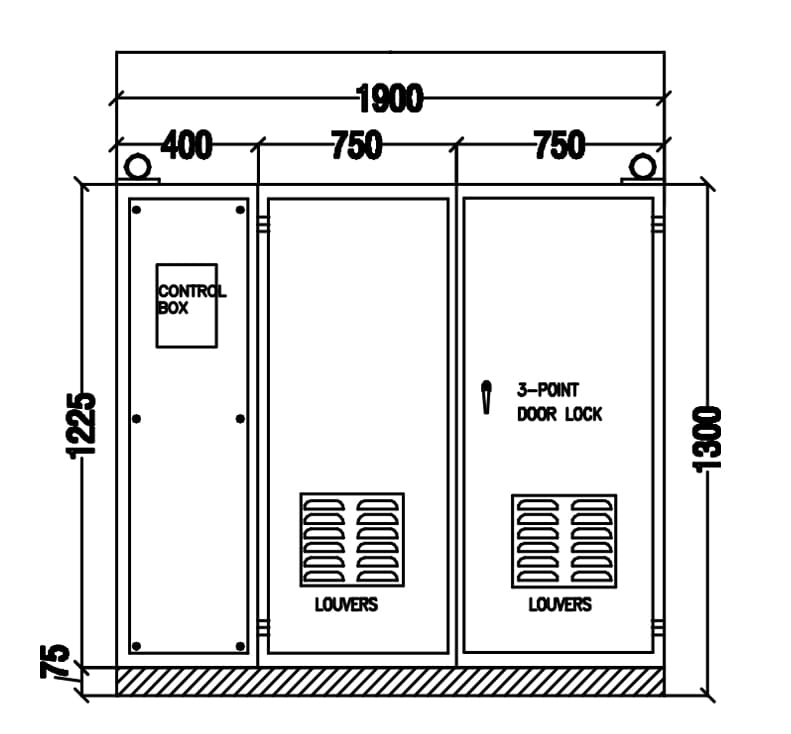 Front View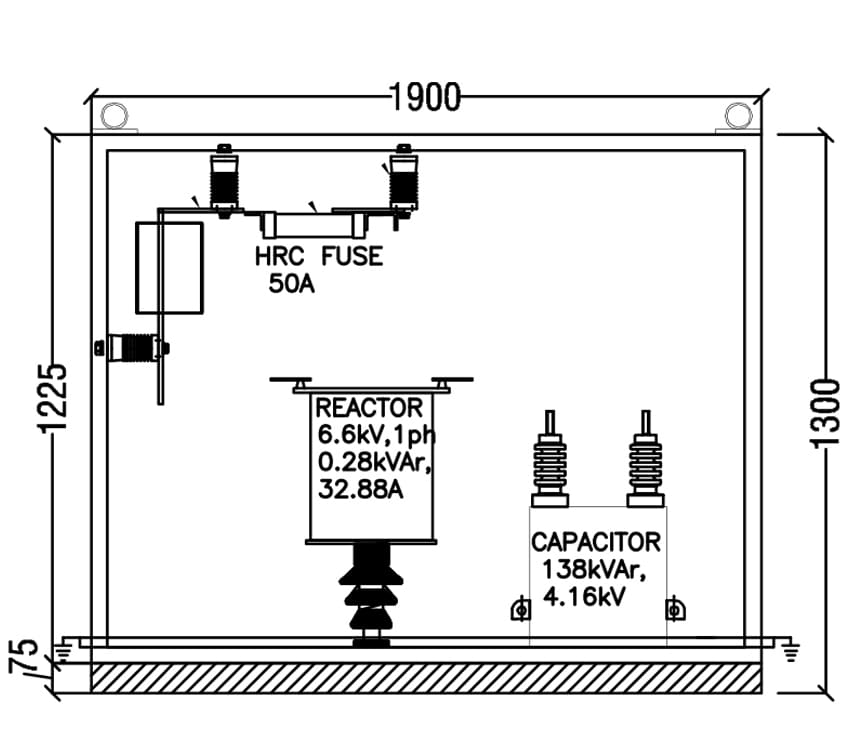 Inside Front View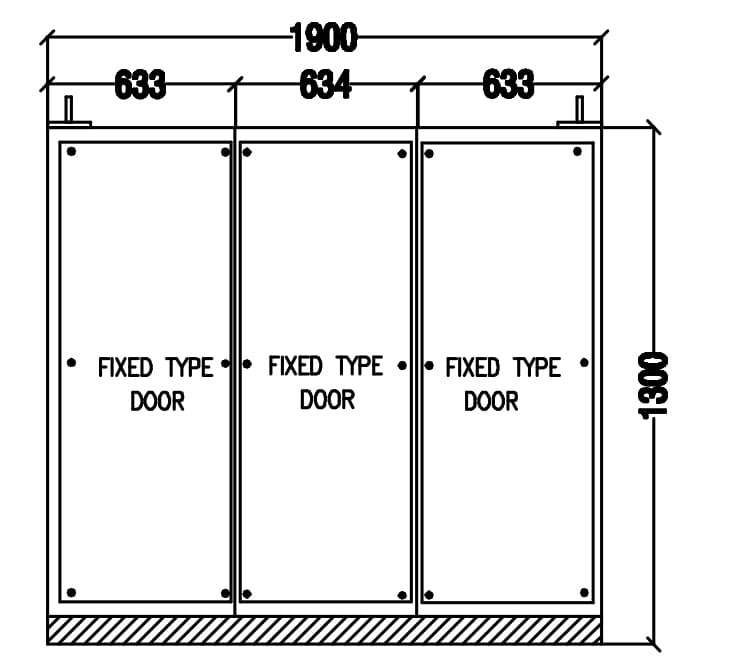 Side View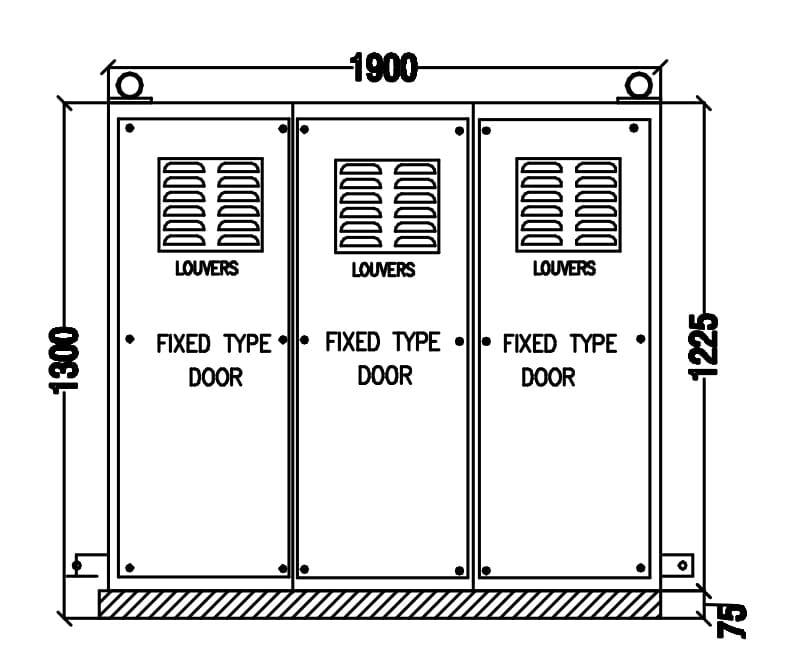 Rear View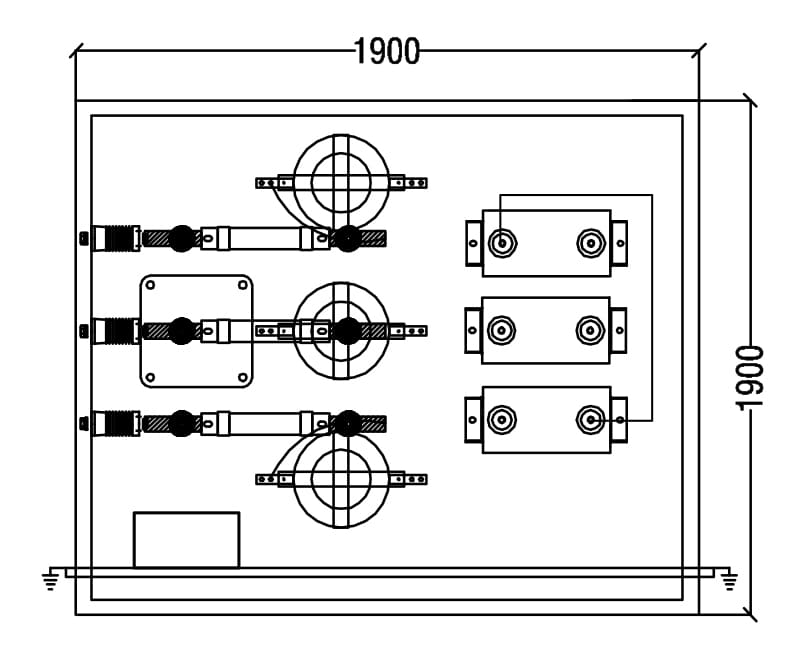 Top View
Datsons Electronics stands as a premier manufacturer and supplier of MV Fixed Capacitor Banks in India. Renowned for excellence, we specialize in delivering high-quality electrical solutions. As a trusted MV Fixed Capacitor Banks manufacturer in India, our products are engineered to enhance power factor correction and ensure efficient electrical distribution systems. With a commitment to quality and reliability, Datsons Electronics is your go-to source for cutting-edge solutions that optimize energy usage. Partner with us to experience top-notch MV Fixed Capacitor Banks, setting new standards for performance and sustainability in the electrical industry.